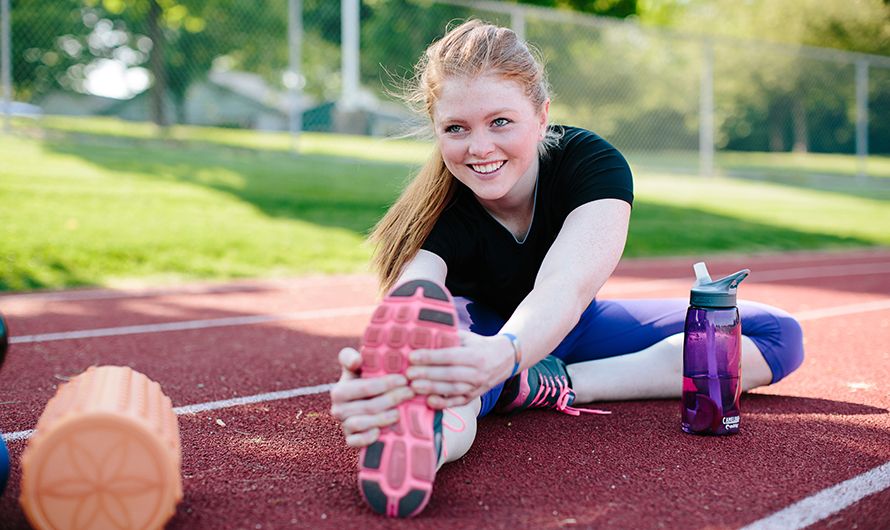 It's no secret that wellness is a multi-faceted construct. It takes education, emotional drive, perseverance and a clear path. Just like one poor decision won't make you unhealthy, one wise decision won't make you Jillian Michaels. Working as a nutritionist allows me to help people reject the idea of 'dieting' and adopt the principle of eating well to live well. It really is that simple.

Feeling healthy, being healthy, it's invigorating and life-giving. I've found it, and I want to help you find it too.
Nicole has her Masters of Science in Nutrition, Physical Activity and Public Health from the University of Bristol, England. She is a Certified Personal Trainer as well as a Certified Precision Nutrition Coach. Nicole is hugely passionate about all things health and wellness and wants to help you live a full, vibrant life without guilt or shame. Nicole believes that nutrition should enrich your life, not subtract from it. With the right tools, a willing spirit and some strong-willed dedication, Nicole will help empower you to live a well-fueled life.