writing and nutrition are two of my favourite things. this past fall I decided to mush the two together to create the Fat Loss Cookbook. after hearing "I'm so tired of eating the same things all the time. how can I add variety and still eat well?" more than a million times, I decided to write a book that compiles a bunch of really great recipes, adjusted for the most fat-burning potential. there are so many delicious and mouth-watering recipes out there…but if you're going to spend the time to make them, you want to know that a. they taste damn good, and b., they're not adding to your waistline. am I right? I made it as easy as 1,2,3. I found the recipes. I adjusted and modified where necessary to promote fat loss and cut excess calories. I taste tested the recipes. and then I computed the macronutrients so you know EXACTLY what you're putting into your body. can it get any easier? aside from me coming to your house to cook for you, I just did it all little fitness bunnies.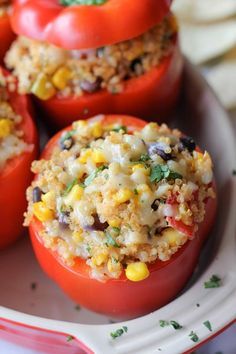 If you like to eat. or you know someone who likes to eat. and likes to eat well. the Fat Loss Cookbook is probably one of the best gifts you could give them this year. I know everyone in my family will be getting one!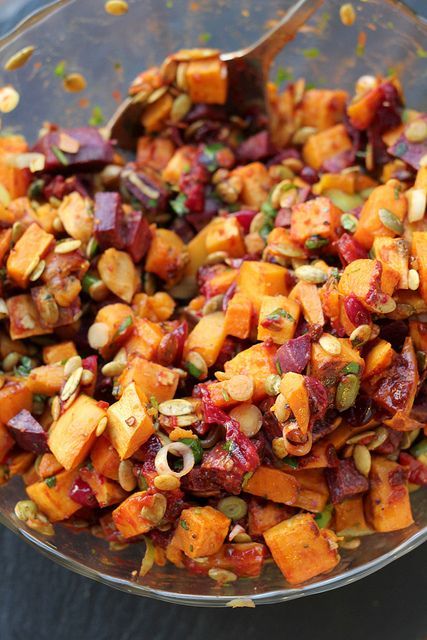 Here are a few of the comments clients have shared with me thus far:
"Made the slow-cooker black bean tacos…fantastic! The whole family loved them. On the menu this week…balsamic pork roast and unstuffed cabbage rolls. Great work Nicole. You're the best!"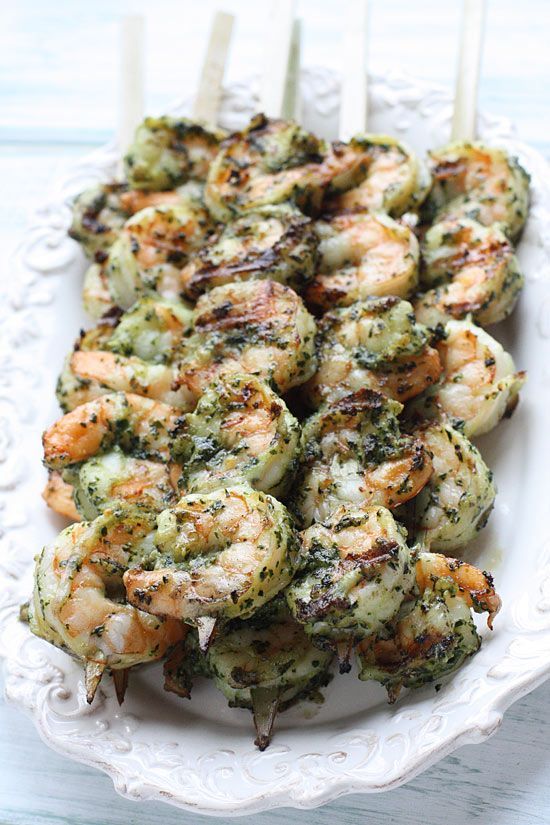 "On the menu this week: quinoa stuffed peppers, crunchy top apple baked oatmeal, creamy broccoli white bean soup, turkey burgers and quinoa chicken parmesan! Love the book!"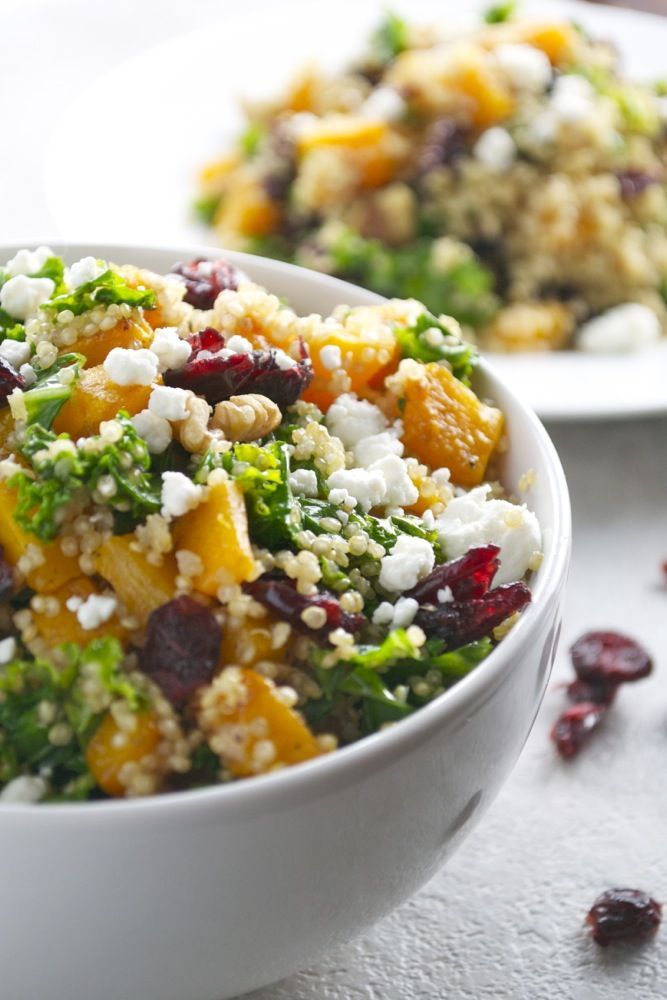 "I absolutely love the cookbook. I bought one for our household and then bought two more to gift to my family! What a great idea!"
I'd love to hear what you think and which recipes your family loves!
Cookbooks are available for purchase! Give the gift that keeps on giving. Contact me at nnmarie@gmail.com if you're interested!
Eat well. Live well. Be well.