Raise your hand if you would like to be more flexible. Raise your hand if you enjoy yoga but can't always make time to go to the studio or find a class at the gym. Raise your hand if you value (and wish you could find more of) those quiet moments you have to yourself each day to pray, meditate and calm the storm that is your life. If I had three hands, they would all be up! Well, have I got some news for you! My dear friend, Joyce Courtney has just launched her beautiful new webpage, Yoga Bird, in order to help you with all of the above! Check out her blog for yoga news, online classes and daily meditation inspiration.
I'm so excited to be partnering with Yoga Bird as yogis all over the world, beginners and advanced, seek to lead healthier, happier lifestyles. It's no secret that wellness is an all-emcompassing entity - physical, psychological and spiritual. Joyce of Yoga Bird helps address all of those areas in life by helping us find our center, both on and off the mat.
Take a peek here and let me know what you think. I'm really anxious for what's to come! I've found yoga to be a fantastic cross-training tool. Being an avid exerciser can be hard on your body and yoga is a fantastic way to restore and rejuvenate your muscles and joints. I practice to stay injury free, limber and mobile! The best part? Yoga doesn't discriminate! Anyone can try it and you can progress your poses as you learn. See a few of my favorites below:
Child's Pose: A restorative position promoting deep breathing and relaxed muscles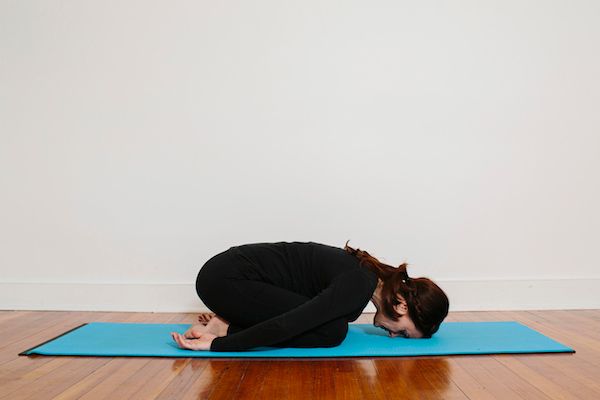 Shoulder Stand: An inverted pose, used to promote blood circulation and stimulate the thyroid gland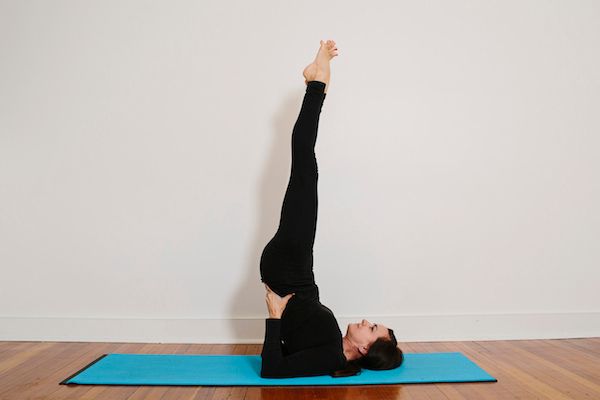 Head Stand: An advanced pose used to encourage balance, strengthen core muscles and promote blood flow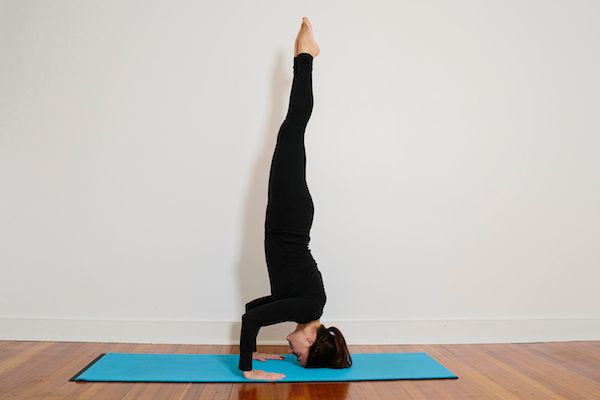 Never tried yoga before? Do it every day and just looking for something new? Stuck inside on a snowy day in need of an at-home class? Yoga Bird is a great place to start. Spend a few minutes centering yourself. Your body and mind will thank you.
Eat well. Live well. Be well.